Data Retention Changes in Google Analytics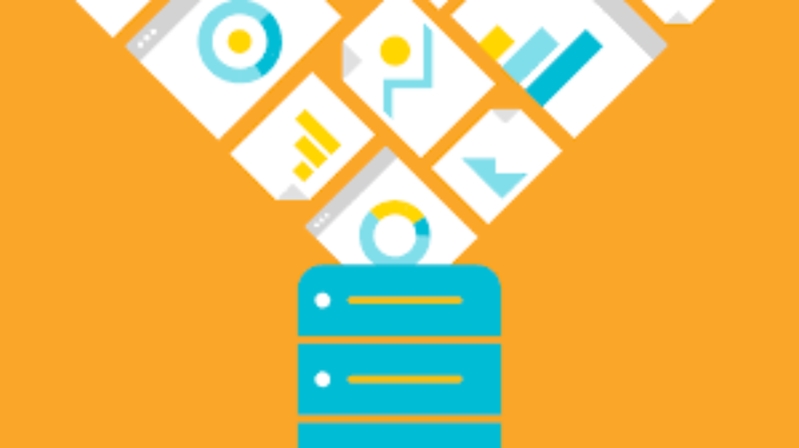 Did you know that effective 25 May 2018 Google has made changes to the retention period of user-level and event-level data?  This effects how long you will be able to view your website analytics for.
For more information we have included the Data Retention support material written by Google below:
Data Retention
The Google Analytics Data Retention controls give you the ability to set the amount of time before user-level and event-level data stored by Google Analytics is automatically deleted from Analytics' servers.
These settings will not take effect until May 25, 2018.
User and event data retention
The retention period applies to user-level and event-level data associated with cookies, user-identifiers (e.g., User-ID) and advertising identifiers (e.g., DoubleClick cookies, Android's Advertising ID, Apple's Identifier for Advertisers).
Keep in mind that standard aggregated Google Analytics reporting is not affected. The user and event data managed by this setting is needed only when you use certain advanced features like applying custom segments to reports or creating unusual custom reports.
You can choose how long Analytics retains data before automatically deleting it:
14 months
26 months
38 months
50 months
Do not automatically expire
When data reaches the end of the retention period, it is deleted automatically on a monthly basis.
If you change the retention period, then any affected data is deleted during the next monthly process. For example, if you change from 26 months to 14 months, then any data older than 14 months is deleted during the next monthly process.
Whenever you modify the retention period, Analytics waits 24 hours before implementing the change. During this 24-hour period, you can revert your change and your data will be unaffected.
Reset on new activity
Turn this option ON to reset the retention period of the user identifier with each new event from that user (thus setting the expiration date to current time plus retention period). For example, if data retention is set to 14 months but a user initiates a new session every month, then that user's identifier is refreshed every month and never reaches the 14-month expiry. If the user doesn't initiate a new session before the retention period expires, then that user's data is deleted.
If you do not want the retention period for a user identifier reset when that user has new activity, turn this option OFF. Data associated with the user identifier will be deleted automatically after the retention period.